A few words about Montwest Mechanical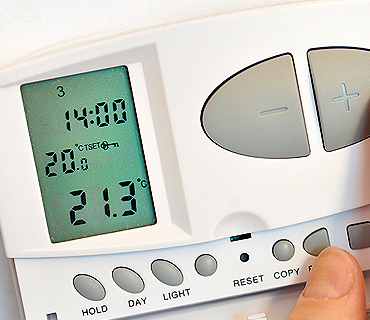 Dependable Service, Quality Air Conditioning and Heating throughout your home.
Montwest Mechanical proudly serves residential and commercial customers in the GTA with the installation and repairs of their HVAC systems. We have been dedicated to customer satisfaction and providing quality products for over 35 years. Now, along with our partner Home Corp Services Inc., the companies combine to offer over 50 years of experience and dedication to every customer.
Home Corp has grown a reputation for competitive prices, quality work, and excellence in customer service since they opened their doors. They will carry on this sparkling reputation into this recent partner or alliance with an innovative approach and commitment to homeowners.
Who we work with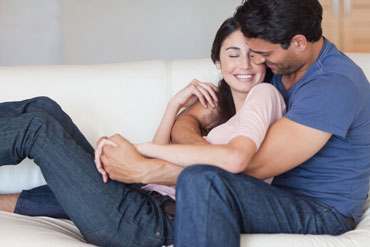 Homeowners
Through the winter cold and summer heat, our heating and air conditioning solutions will bring comfort to families one home at a time.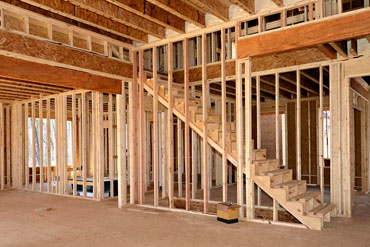 Builders
New home builders can rest assured that working with Montwest means consistency and quality products in every home, ensuring you will look good to all of your buyers.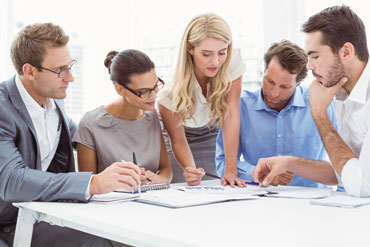 Commercial
Retail and office environments require a perfect temperature for many people who work close together. Let us provide you with the perfect work environment.